We recognize that all our patients are unique and deserve to receive dental care that reflects their individual needs. Our experienced and talented dental team is committed to working with you and your family to create a comfortable, stress-free, and rewarding dental experience every time you visit our practice.
We are pleased to welcome you and your family, and we look forward to working with you.

Our Team
---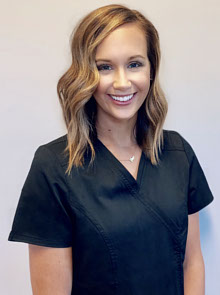 Becca
Dental Hygienist
I have a deep passion as being a Dental Hygienist and provider for my patients. Out of my many roles as a Dental Hygienist, my favorite part is getting to know my patients on a personal level as well as their families. My goal is to make their dental visits as comfortable as possible with the very best outcome each time.
I am a 2010 graduate of Owensville High School and a 2011 graduate of Nichols Career Center as a CDA, FFDA. I graduated in 2014 from Concord Career College in Kansas City as Registered Dental Hygienist. I have been a part of the Diamond Ridge Dentistry family since 2019.
In my free time I enjoy being home, drinking coffee, and spending time with family. My husband's name is Cody. Our oldest son Carp, daughter Jade and our youngest son Knox are the center of our lives.
---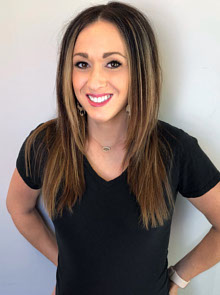 Courtney
Dental Hygienist
I love my role as a dental hygienist because I get to educate my patients with not only their oral health, but how it relates to their overall health, hold them accountable to their goals, and create new friendships along the way!
I graduated from Missouri Southern State University in 2015 with my associate's degree in dental hygiene as well as my bachelors degree in health sciences. I was excited to become part of the Diamond Ridge Dentistry family this past year and feel blessed to have my coworkers in my life.
Enjoying time with my husband and our sweet little girls Charlie Rose and Evy Jo is my new favorite thing to do! I also enjoy everything nutrition and fitness related.
---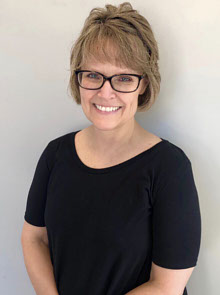 Janice
Dental Assistant
I work chairside with all three doctors as a dental assistant: taking denture and partial impressions, making retainers and nightguards, and ordering supplies. I have been working in the dental field since 1982 and started here in 1999. I really love all aspects of my job, especially the different responsibilities such as assisting in procedures. Our doctor and staff communicate really well, and Dr. Tungesvik truly cares about the staff and patients.
My husband, a bluegrass musician, and I have five children, 2 grandchildren and four cats, two dogs, and a guinea pig, too. In my free time, I enjoy reading, crafts, and keeping up with my kids.
---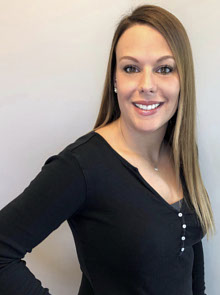 Lauren
Dental Assistant
I have been dental assisting and working at Diamond Ridge Dentistry since 2010 and work with all three doctors, to assist in all types of procedure. I especially enjoy working closely with the doctors to design crown and bridge restorations with CEREC® technology. I love how CEREC can provide patients with one-day treatment. The best part of my job is creating relationships with patients and working as a team with my coworkers to provide the best care possible.
My husband Chris and we have two children: a daughter, Haylie, and a son named Sam. I love spending as much time with them as possible and I enjoy taking advantage of my love of makeup, riding on my husband's motorcycle with him, and spending time with friends and family.
---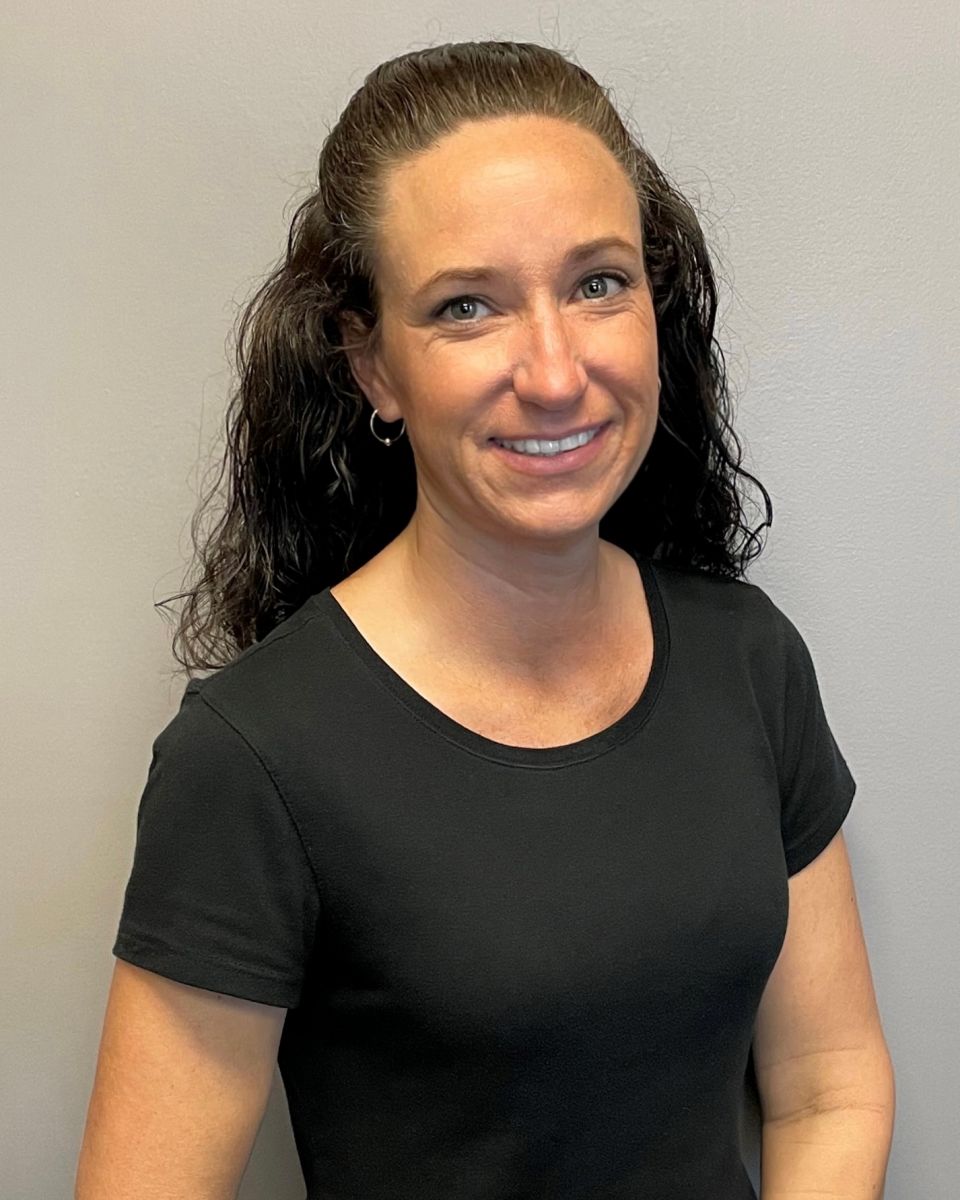 Tina
Dental Assistant
Having worked in the dental office ever since 1996, I feel that I am fortunate to assist this community in creating beautiful smiles. I also enjoy getting to meet my patients and learning about their hobbies and adventures when they visit the office. I am honored to be a member of this team of professionals, and I am excited to work here.
Married to my high school sweetheart, Matt and I have one son, Zachary. When away from work, spending time with family and friends is what I look forward to. During the summer months boating is one of my favorites!
---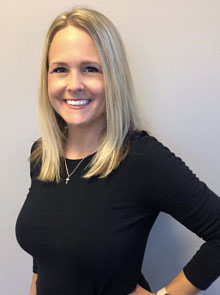 Mary
Dental Assistant
I have been a dental assistant since 2006. I work directly with the doctors and hygienists during procedures. Being a part of the dental field is a very rewarding job and I love to be constantly learning new techniques and technologies that best fit the needs of our patients. I enjoy getting to know each and every on of our patients on a personal level, knowing we are providing them with the best possible dental outcomes.
My husband and I love spending time with our three growing boys as well as with family and friends. We enjoy participating in and watching sports as well as spending time together.
---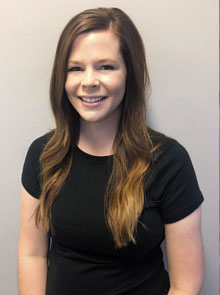 Molly
Dental Hygienist
As a dental hygienist, I take pride in my role as a clinician to help educate our patients about prevention, intervention, and treatment for gum disease. I am truly blessed to have been given the opportunity to join the staff here at Diamond Ridge Dentistry! I am a 2010 graduate of Nichols Career Center, having studied dental assisting, and a 2014 graduate of Missouri Southern State University with an associate's degree in dental hygiene. Being in the dental field and serving patients with their oral health needs is truly a passion of mine and I am so fortunate to call this my job!
In my free time I love spending time with my husband Caleb and our son Camden and daughter Lennon. We enjoy spending time with friends and family.
---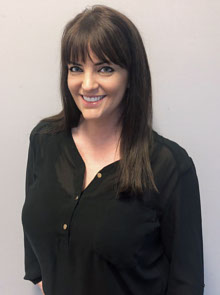 Portia
Office Coordinator and Dental Sleep Coordinator
I have been with this office since 2003, and I act as the liaison between the front office and the back. I am proud to be part of an office that provides the best quality of care through great service and care as well as the latest technology. I absolutely love seeing smile transformations with Invisalign. As a Dental Sleep Coordinator, I am rewarded daily in being able to help patients with the treatment for sleep apnea.
I have been blessed with a wonderful husband, family, and work family. I could not ask for anything better.
---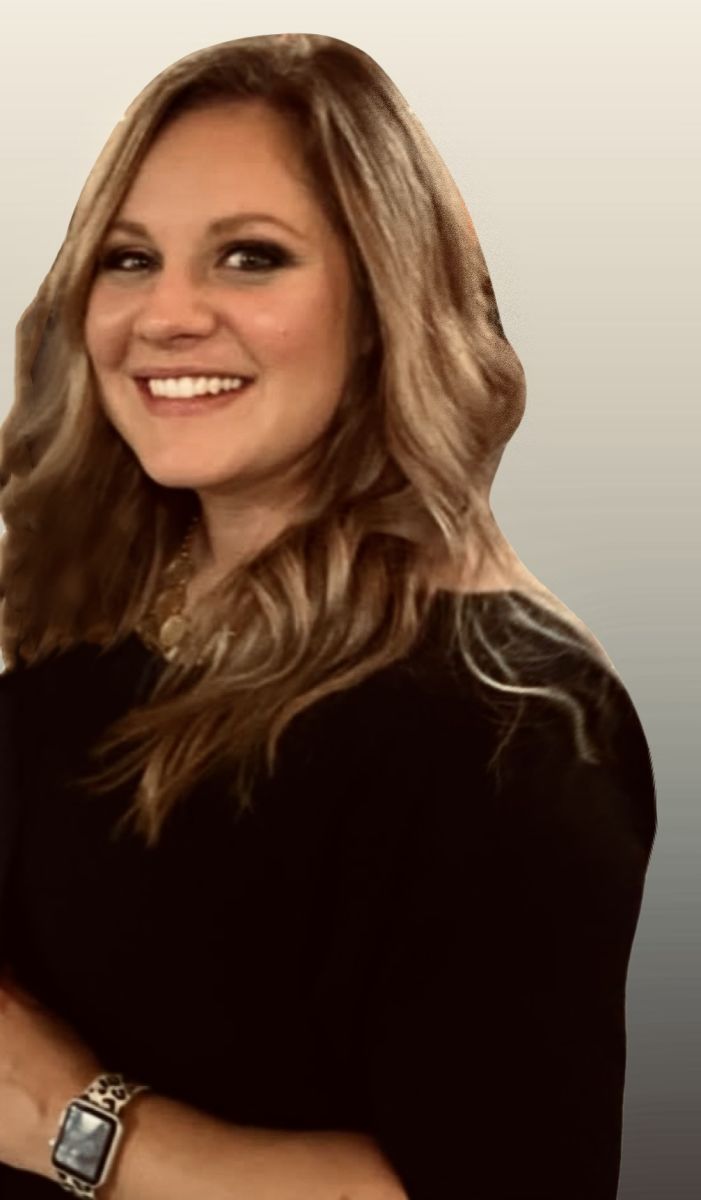 Alexis
Hygienist
I have been working as a dental hygienist since 2013 and feel so lucky to be working in a field I feel so passionate about. Being able to educating our patients about the importance of good oral hygiene while getting to know them on a personal basis has been a blessing that I hope to continue for many years to come.
When I'm not working, I focus all my time and energy on my family. I am marrried to my wonderful husband Joey who is also the father to our 2 amazing and very active boys, Landon and Noah.
---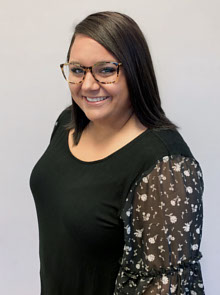 Taylor
Assistant/Front Desk
I have been at Diamond Ridge Dentistry since 2016 where I started my dental career. I share my time between assisting the doctors with procedures and front desk. I love my job and enjoy getting to learn new things about our patients.
In my free time I enjoy spending time with my husband Christian and my daughter Blakely and son Decker. We love traveling and enjoy playing with our dogs and our kitty.
---